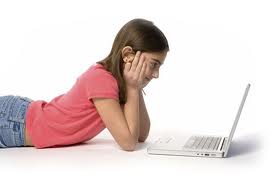 Want to Sync iPad to a new computer? When you get a new computer, it can be a bit of a downer to plug your iPhone, iPad or iPod touch into it and be told that you'll have to erase it and start again, all because it's synced to a different iTunes library. Don't despair, because there's a away to avoid wiping your precious device provided you still have access to the computer you've been syncing it to. It can seem a bit fiddly to do, but it's a lot easier than having to start from scratch with a clean device.
The secret lies in the fact that your device syncs to a specific iTunes library, not a laptop computer. So the trick is to move your library from your old computer to the new one, and your iPad won't know the difference!
If you've been using the default settings in iTunes (that is, letting it organize your media for you, as opposed to storing it elsewhere on your computer or on an external drive), what we're going to do here should transfer your actual media files across, too. If you've been organizing your files in a different way, you'll need to be sure to move those separately.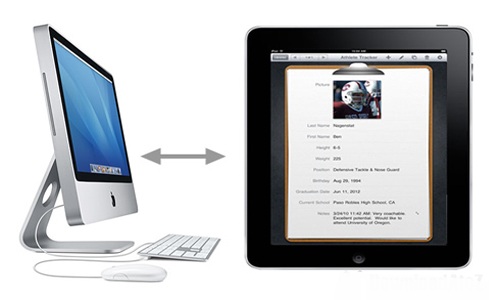 You need access to your old and new computers and a way of transferring a large amount of data between them. The fastest would be over a local Ethernet network, bit if the machines aren't linked, an external hard drive or USB stick will do the job. We'll show you below how to find out how much data you're going to need to move.
Sync Your Device
Plug your iPhone, iPad or iPhone touch into your old computer for the last time and open iTunes. Right-click its name under Devices and choose sync. Once that's done, unplug your device and lay it to one side for now.
Toshiba pa3399u-2brs battery brand new 4400mAh Only AU $61.68
Toshiba pa3534u-1brs battery brand new 4400mAh Only AU $62.07
Toshiba satellite a100 battery brand new 4400mAh Only AU $61.68

Acer Aspire 5670 Battery
Li-ion, 4400 mAh, 14.8 V
only AU $ 88.35

HP COMPAQ Business Notebook NC8200 Battery
Li-ion, 4400 mAh, 14.4 V
only AU $ 94.14
Find The Folder
Go to Edit> Preferences (Windows) or iTunes> Preferences (Mac). Click Advanced; we're interested in where it says 'iTunes Media folder location'. The folder we need to copy is called iTunes (not iTunes Media).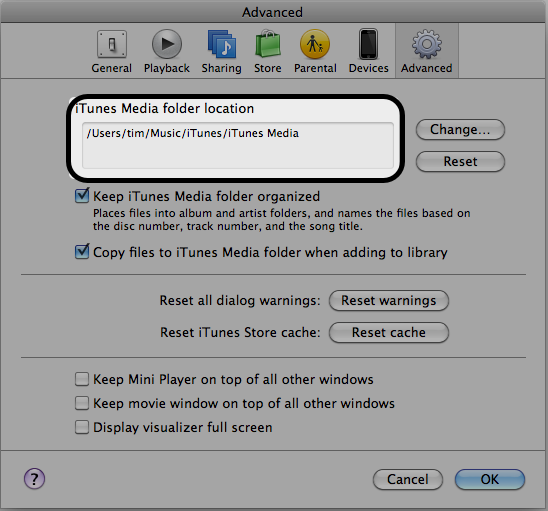 Size Matters
Open Finder or Windows Explorer and browse to the location of the iTunes folder (in our case, that's in C:/Users/YourFolder, and so on). Right – click the iTunes folder and choose Get info or properties to find out its size.
Copy The Folder
Armed with the size figure, get hold of a hard drive or USB stick big enough to fit it on. Copy the iTunes folder to it. Once everything's across, disconnect the storage from your old computer and hook it up the new one.
Find The iTunes Folder
On your new machine, find the location of the iTunes folder as you did in step 2, then close iTunes. If you've got any media on this computer already, move the existing iTunes folder elsewhere to avoid overwriting it.
Open iTunes
Now copy the iTunes folder from your storage device into the exact place that we established in step 5. Once it's copied, open iTunes. All being well, the music and apps from your old computer will be waiting for you.
Settings Tweak
If you stored media elsewhere on your old computer, add it to iTunes on the new one. In Preferences, click Devices and check the box to prevent automatic syncing, ensuring your device doesn't get wiped when you plug it in.
Plug in Your Device
Now connect your device to the new computer and click the Apps tab. The sync box will be checked, indicating things are working well so far. Don't sync yet, but right-click the iOS device in the left pane and choose Back-Up.
Sync
If you'd synced media automatically on your old computer, make sure it's all present under Library on the new one, because when you sync, anything that's missing will be wiped from your iOS device. If it's all there, sync away!
Back up Your Computer
Now that everything's transferred to your new computer and it's syncing with your iPhone, iPad or iPod touch, it's a good time to back up the Mac or PC. In Mac OS X, click the Time Machine menu and choose Back Up Now.
And in Windows…
Create System Restore Point by right-clicking Computer, choosing Properties and then clicking System Protection on the left. Make sure Protection's set to On for your hard drive, then click Create….to get started.
Deauthorise Old Machine
You can authorise five computers to use your iTunes account, so deauthorising old machines is wise. Open iTunes, click Store> De-authorize This Computer….., type in your Apple ID and password and click Deauthorize.
Read More
Top Tips For Extending Your iPad Battery Life
10 iPhone & Android apps that changed the world
20 iPhone Productivity Apps for Organized and Lazy
11 Best Tablet Alternatives to the iPad
5 Travel Apps For iPhone to Enjoy Your Adventure
Replacement laptop battery value
How To Maximize Laptop Battery Life Of Your Windows Laptop
Top 15 Ultimate Tips to Extend Your Laptop Battery Life
How to Check Mac Laptop battery to see if it needs to be replaced